About Us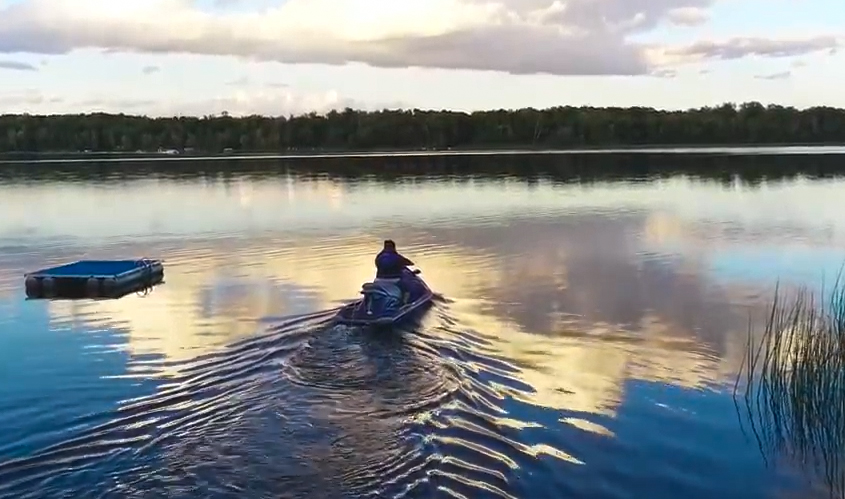 Our story: The purchase of Blue Moon Resort happened in the fall of 2013. We spent 2014 renovating the property to create a vacation haven for those wanting a peaceful nesting area to perfect their personal vacation mantra - whether that is fishing, hunting, swimming, camping, exploring or just relaxing. We knew we had a special place as the only resort on Hill Lake which includes an extra wide beach, over 135 feet long. All accommodations are either at waters edge or a stone's throw away and level to the lake with a wide expanse of grassy area and surrounded by nature's sprawling array of Minnesota trees. And of course, fishing Hill Lake offers ample populations of walleye, northern pike, small mouth bass, bluegill, crappie and other pan fish for the kids.
Only seconds north of Hill City and minutes south of Grand Rapids, Minnesota. The area offers an endless list of activities including:
• Awesome ATV Trails
• Several golf courses
• Bike trails
• Excellent dining choices and supper clubs
• Museums
• Unique shopping
We have something for everyone - whether you want to take in the picturesque sunrise in the morning or eavesdrop on the songs of our native loons. Our goal is to share with you the secret of why Blue Moon Resort has filled a special place in our hearts as a retreat away from the daily grind.